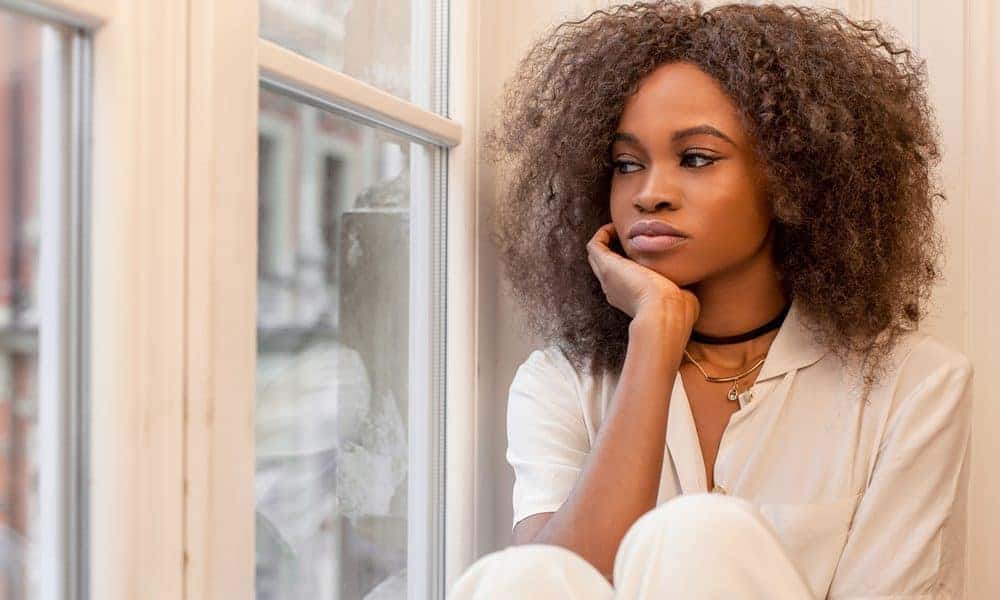 Looking for inspirational rejection quotes about life, love, and goals? Rejection is a hard emotion to deal with and an even harder message to hear.
Read More »
One day a man met a hungry tiger. He ran. The tiger chased him. Coming to a cliff, he jumped, catching hold of a tree
Read More »
"Remember, being happy doesn't mean you have it all. It simply means you're thankful for all you have." ~Unknown For many years I was single.
Read More »
"How you do one thing is how you do everything." ~Unknown One afternoon, during a particularly low slump, I was getting out of the shower.
Read More »
"A pessimist sees the difficulty in every opportunity; an optimist sees the opportunity in every difficulty."Winston Churchill Optimism. It can turn a situation that looks
Read More »
"Presence is far more intricate and rewarding an art than productivity. Ours is a culture that measures our worth as human beings by our efficiency,
Read More »